We are Scott Herndon Homes, a Sandpoint, Idaho custom home builder and general contractor.
Scott Herndon Homes is a licensed and insured general contracting Idaho corporation that has been serving North Idaho in the Sandpoint area since 2005. Our license number is RCE-23321. We mainly work in Bonner County and have brought great satisfaction to our clients. We are a quality design and build company. Your satisfaction is our priority.
Scott Herndon has been building homes, barns and decks from the ground up since 2004. Prior to that, he enjoyed a finance and accounting career, including 10 years as a consultant installing PeopleSoft Financials software for Charles Schwab, Toyota, Sprint, UC Berkeley and Los Angeles County. He has a B.S. degree in Finance from Arizona State University.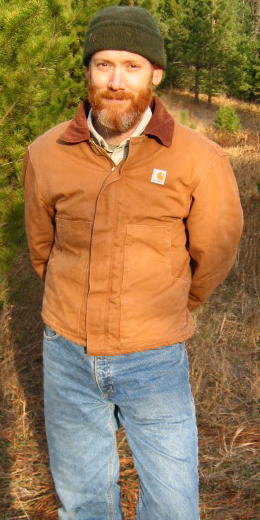 We are design and construction professionals. Give us the opportunity to show you what we can do for you!
Call us at (208) 610-2680.